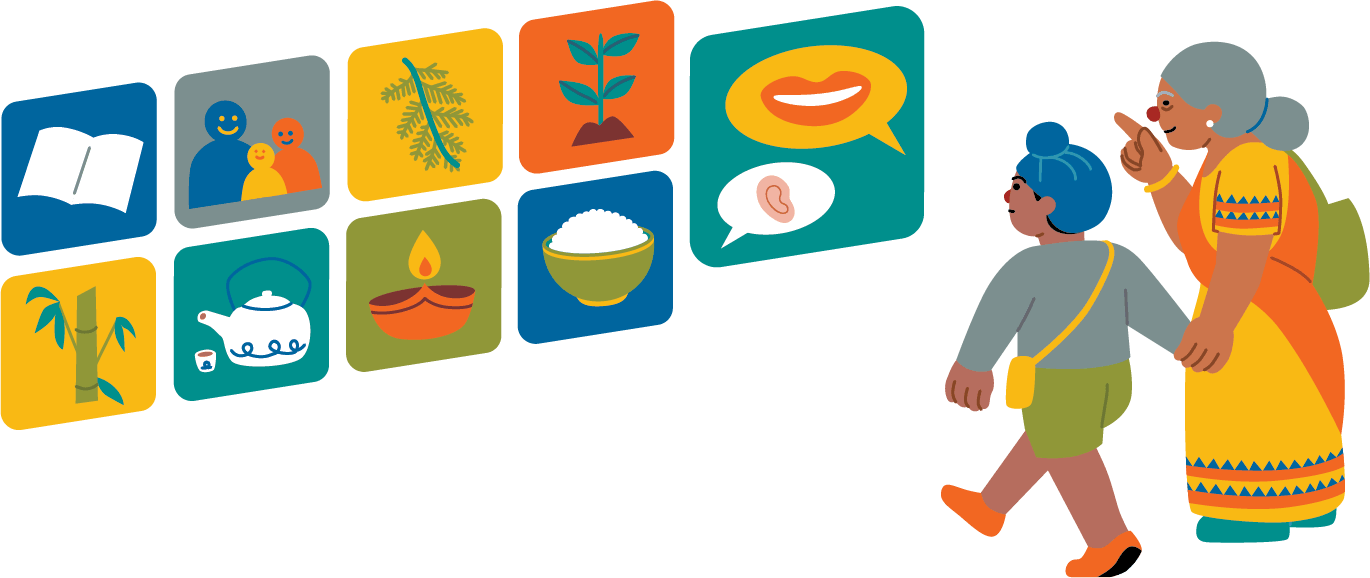 Why it matters
For healthy development, children need a stable environment. Supports like affordable and quality child care, stable housing and financial benefits give families a stronger foundation. Parenting guidance that is responsive and consistent builds trust between children and their caregivers. Reducing stress for families means caregivers have more time and energy to create positive childhood experiences.
As a community, we can embrace a shared responsibility for the health and safety of all children by providing caregivers with culturally appropriate resources to help them build nurturing, nonviolent and consistent relationships with children.
As a society, we can prioritize policies and programs that promote equity and strengthen economic stability for families.
What this could look like:
Schools


Offering multi-generational programming
Offering accessible, affordable and high quality child care

Local government


Increasing available space for child care programs
Implementing local actions to reduce child poverty

Health and social services


Increasing the reach and uptake of parenting programs and resources
Supporting caregivers to draw from their own cultural child-rearing practices

Community


Challenging attitudes and beliefs that support the use of harsh discipline practices for children
Raising awareness of child development and brain science