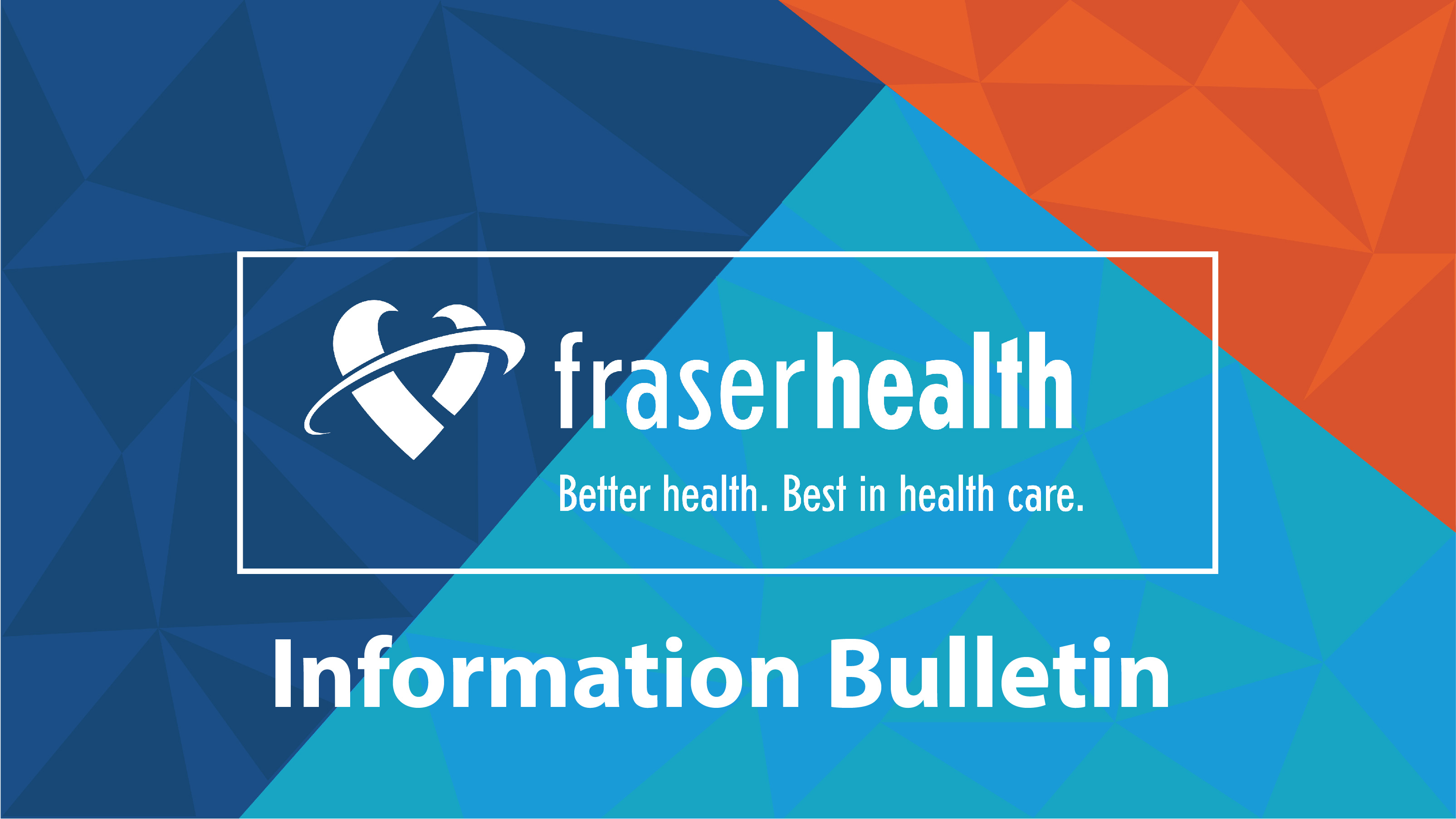 Fraser Health Public Health has declared a COVID-19 outbreak at Loblaws Inc., a distribution centre located at 2755 – 190th Street in Surrey, after staff working at the facility tested positive for COVID-19.
To date, nine employees of the facility have tested positive for COVID-19. Fraser Health Public Health is screening all employees at the facility, and case and contact management is ongoing. Those identified as cases and close contacts have been instructed to self-isolate.
The facility is currently operating at normal capacity. Fraser Health will inspect the site today and we are continuing to work with the facility to strengthen their COVID-19 mitigation strategies.
There is no demonstrated evidence that COVID-19 is transmitted through consumption of packaged foods, is a foodborne illnesses or is linked to transmission of any foodborne illnesses. Consequently, there is no evidence of risk to those outside the distribution centre. People are reminded to do their part to prevent COVID-19 transmission in the community by staying home when they are sick, practicing physical distancing, washing their hands frequently, and keeping their social circle small and consistent.
For more information about COVID-19, please visit fraserhealth.ca/covid19.
For media inquiries, please contact:
media@fraserhealth.ca