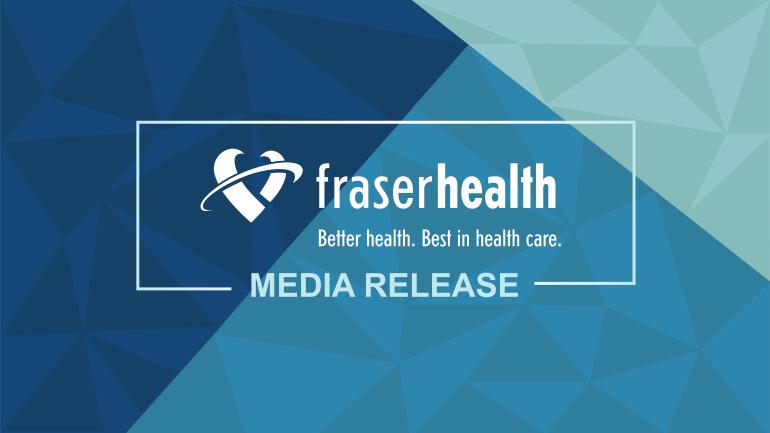 In partnership with the Langley Division of Family Practice, Fraser Health has relocated our Langley testing centre to a new location in Langley that will double the testing capacity and respond to the needs of the community.
The new centre is now open.
Located on the grounds of Kwantlen Polytechnic University (KPU) at 20901 Langley Bypass, this expanded service in Langley will conduct as many as 500 tests daily. This centre will operate using a six lane drive-through model and is open 8:30 am to 3:30 pm seven days a week.
Walk-in and drive-through testing is available, and an online booking tool is now live. While testing without an appointment will be accommodated as space allows, people are now encouraged to book appointments online for the Langley, Surrey and Burnaby test collection services.
Fraser Health currently supports 10 COVID-19 test collection centres in our region, which are operated in partnership with local Divisions of Family Practice. People living in the Fraser Health region can find information about assessment and testing centres by visiting Fraser Health's website.
Help us spread the word about COVID-19 by:
Visiting our website at fraserhealth.ca/covid19 for the information you can trust about COVID-19.
Posting and sharing the English language as well as translated COVID-19-related materials in Punjabi, Hindi, Farsi, Simplified Chinese and Korean.
Share's BC online COVID-19 assessment tool.
For more information about COVID-19, please visit fraserhealth.ca/covid19.
For media inquiries, please contact:
media@fraserhealth.ca