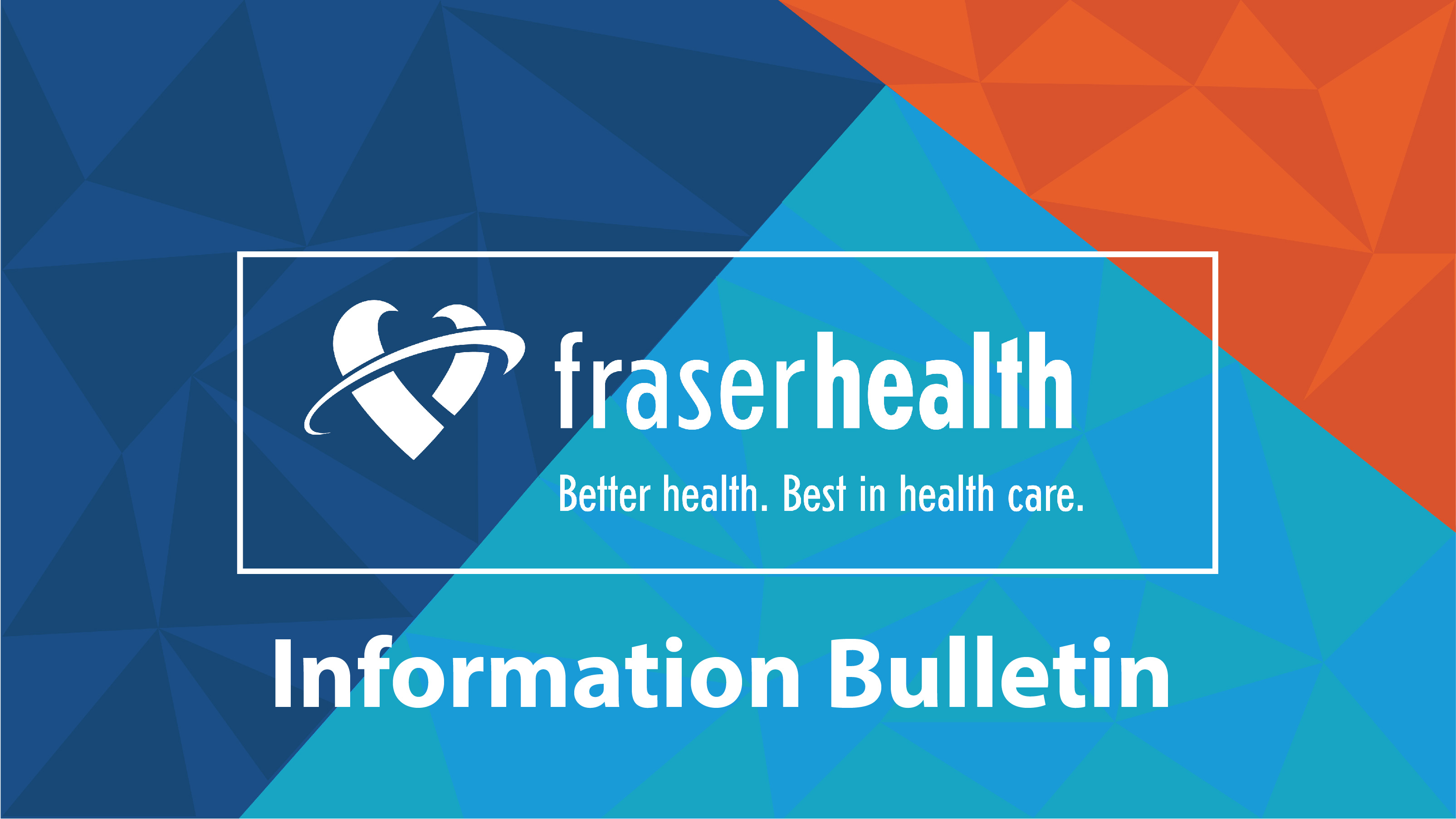 On October 5, Fraser Health will open a new test collection centre in the Tri-Cities to meet the needs of the community by providing timely access to COVID-19 testing for those who are experiencing symptoms.
Located at 2796 Aberdeen Ave in Coquitlam at TransLink's Coquitlam Central Park and Ride lot, this service will have capacity to conduct as many as 800 tests daily. This centre will operate using a model of drive-through lanes and walk-ins and will be open seven days a week.
Fraser Health was officially notified yesterday that the existing test collection centre in Port Coquitlam would be closing. Fraser Health extends our gratitude to the physicians who undertook this important service for people living in the Tri-Cities.
While Fraser Health already had plans underway to open a new test collection centre in the Tri-Cities, we have accelerated our timeline to ensure our centre would open earlier.
Walk-in and drive-through testing will be available, and an online booking tool will be used to secure appointment times as of October 4.
Fraser Health currently supports 10 COVID-19 test collection centres in our region, which are operated in partnership with local Divisions of Family Practice. People living in the Fraser Health region can find information about assessment and testing centres by visiting Fraser Health's website.
Help us spread the word about COVID-19 by:
For more information about COVID-19, please visit fraserhealth.ca/covid19.
For media inquiries, please contact:
media@fraserhealth.ca