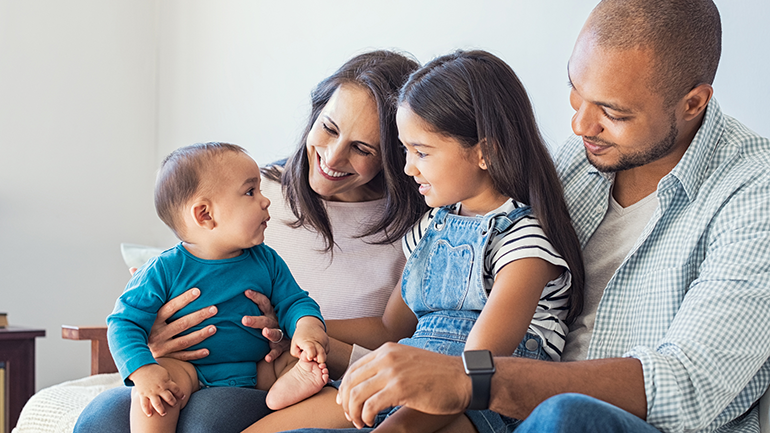 Find out where you can get immunized and what to expect at your appointment.
Where can I get immunized?
Vaccines that are part of the B.C. routine immunization schedules are free and can be provided by your:
Family doctor
Pharmacists (for those 5 years and older)
Public health nurse
Contact your doctor, pharmacist or Public Health for an appointment.
To book an immunization appointment with Public Health:
Residents of Fraser East (Mission, Abbotsford, Chilliwack, Agassiz and Hope), call 604-702-4906 or 604-702-4840
Residents in any other area of Fraser Health, call 604-476-7087
Hours of operation: Monday to Friday (8:30 a.m.-4:30 p.m.)
Note: When making an appointment with Public Health, you will be offered a text message reminder through the ImmunizeBC text message reminder system.
What can I expect at an immunization appointment?
You will be asked to wait for 15 minutes after your immunizations as there is a rare possibility of a life-threatening allergic reaction called anaphylaxis. The chance of this reaction occurring is less than one in a million.
Can someone other than myself bring my child to his or her immunization appointment?
If you are having your child immunized at your public health unit, someone other than you may take your child for his or her immunizations.
Print and complete this letter. Make sure the adult taking your child brings it to the appointment. If you do not have a printer, provide a signed note that includes the following information:
Name of parent/representative and his or her relationship to the child to be immunized.
Name and birth date of child to be immunized.
Name of person you are giving authority to consent.
Date and signature of parent/representative who has delegated his or her authority.
The adult taking your child will need to be able to answer questions related to your child's health, such as medical conditions and allergies.
Plan to be available by phone during your child's appointment in case the public health nurse has questions that the accompanying adult cannot answer.
What should I do if I don't have my immunization records?
If you have no immunization records or you have recently moved to B.C., you will be given an appointment with a public health nurse to talk about what vaccines are recommended. You may be asked to provide any records you do have before the appointment. Please note that depending upon your history you may or may not be immunized at this appointment.
Vaccines that are part of the school program are provided by public health nurses at your child's school. Consent forms will be sent home during the school year.
What can I expect after getting immunized?
Many people who get immunized have no side effects. For those that do, the side effects are usually mild like soreness, redness, or swelling where the vaccine was given. Some people get a fever. Some children sleep or cry more than usual. These side effects usually go away after a day or two. If you or your child experience side effects, you can:
Put a clean, cool wet cloth on the sore area.
Move around as usual – movement helps the soreness go away.
Hold and cuddle your child.
Let your child breastfeed more, or give them more to drink
Give acetaminophen or ibuprofen. Follow the package instructions.
Note: Ibuprofen should not be given to children under 6 months of age without first speaking to your health care provider. Never give aspirin (ASA) to children under 18 years of age.
Report serious or unexpected reactions to your health care provider.
Flu vaccines are provided by your doctor, pharmacist (for those 5 years and older) or public health nurse. Check out the flu locator for a clinic near you.